CHRISTIAN APPAREL
Seek First, Live Right, Stay Fresh
633 Apparel: Urban Christian brand inspiring through fashion and bold statements. Seek God's kingdom first.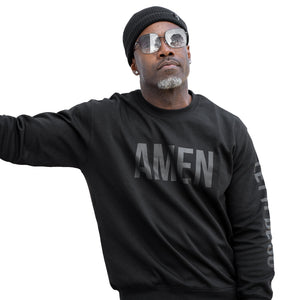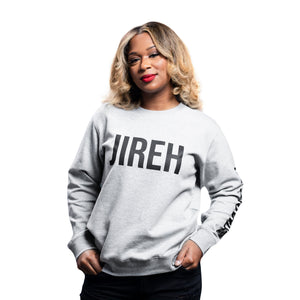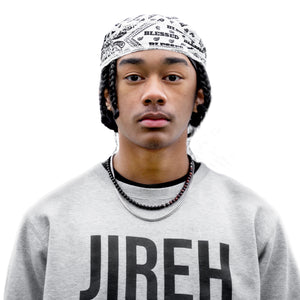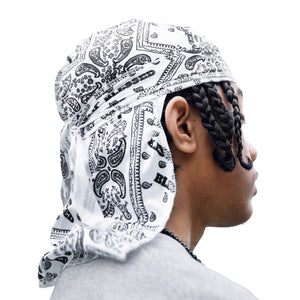 New Releases - Agape Collection
Shop now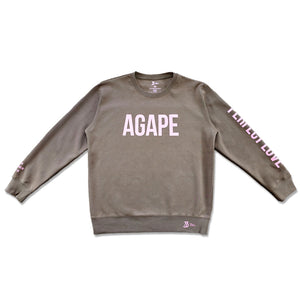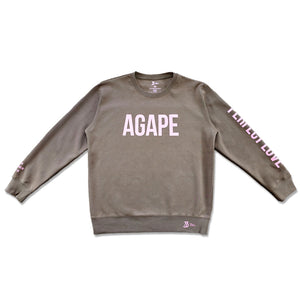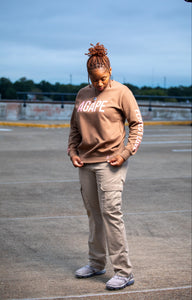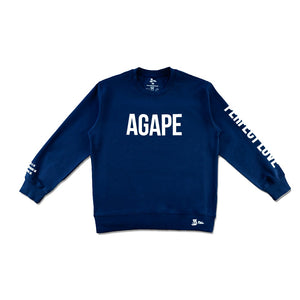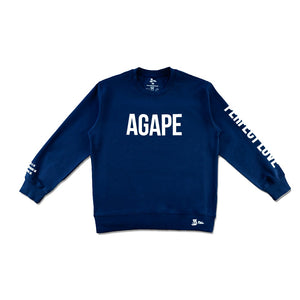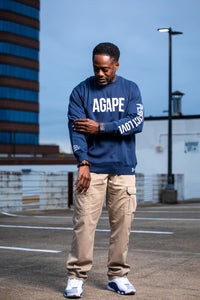 Joy In The Morning Collection
Let It Be So
"Amen" Blackout Collection
Based on Psalms 66:19
But certainly God has heard, he has given heed to the voice of my prayer.
Shop now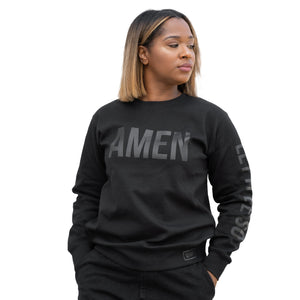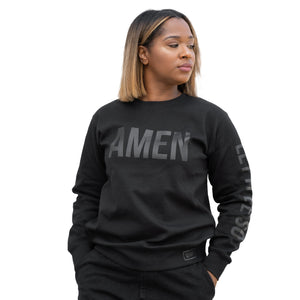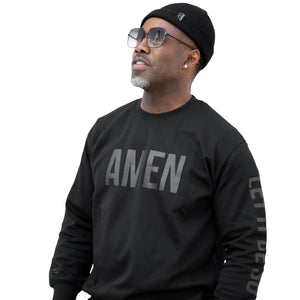 Jehovah Jireh-The Lord Will Provide
Jireh Collection
Philippians 4:19 "And my God will supply every need of yours according to his riches in glory in Christ Jesus"
Shop now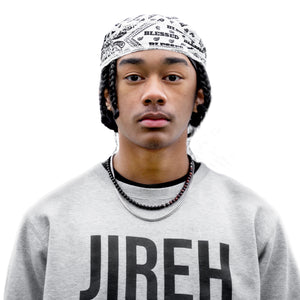 Quality Silk Durags.
Bringing something new to the culture with the first faith based durags
Shop Durags
FREE SHIPPING TO THE U.S.A
Silk Durags
Shop Now
"
"But seek first the kingdom of God and his righteousness, and all these things will be added to you."

"